BAWA 2014 Woodworking Show
Opening reception:
Friday 17th October 6.00 pm – 8.00 pm
Show:
Saturday 18th October 9.00 am – 6.00 pm
Sunday 19th October 11.00 am - 5.00pm
Previous award winners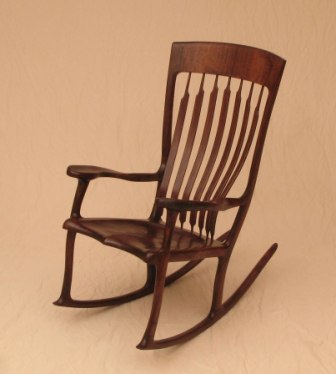 Best of Show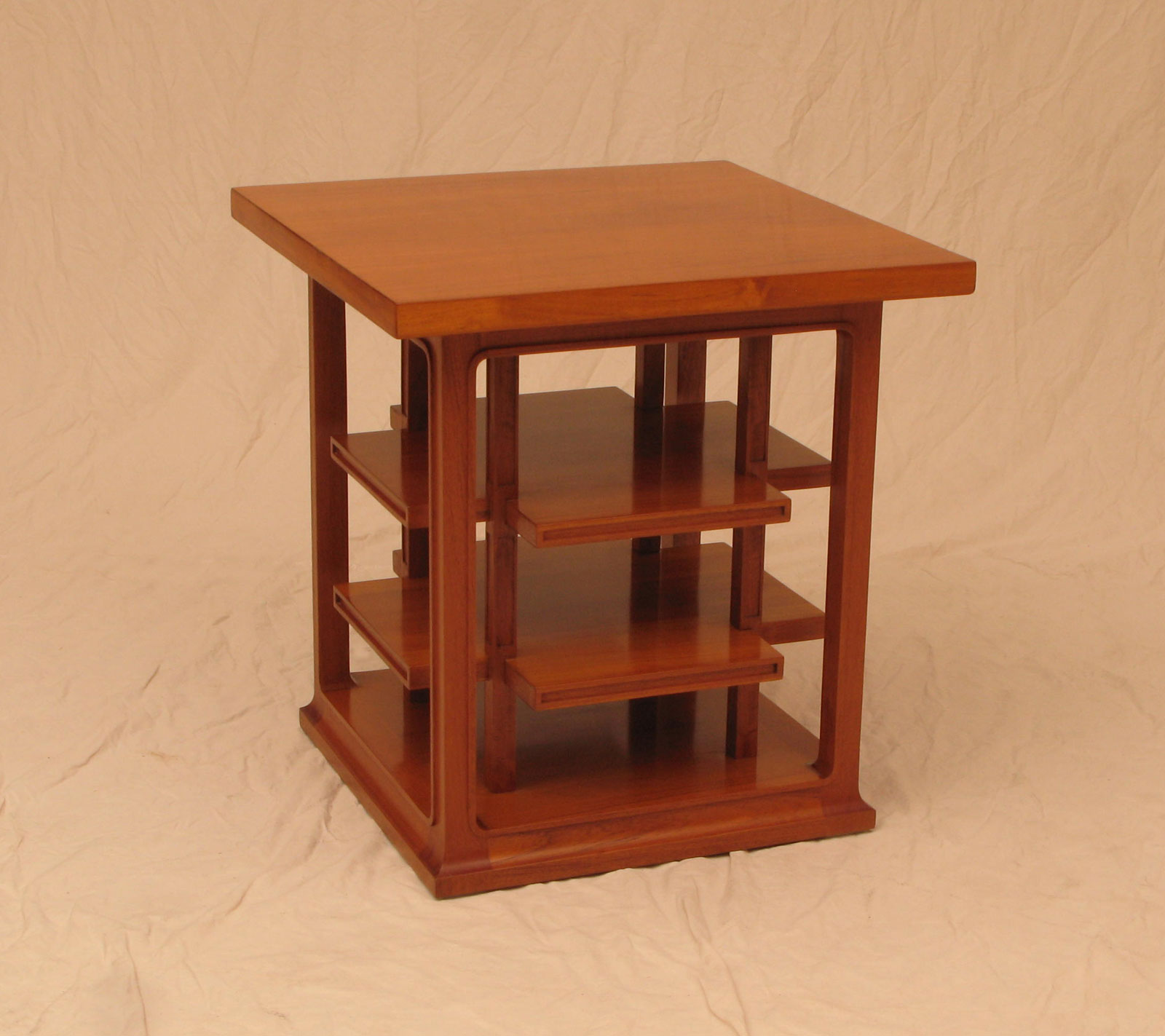 People's Choice
The show features a display of furniture and other items from some of the best craftsmen in the Bay area. Tables, chairs, boxes, toys, demonstrations and much more.
To see pictures from our 2012 Show: bayareawoodworkers.org/Show2012
Show Awards
There will be 2 sets of judging at the show.
1) All visitors will be asked to vote for their preferred exhibit pieces.
This voting will take place for the duration of the show and the winners announced at Novembers regular BAWA meeting.
2) A panel of 2 selected professional woodworkers will judge pieces based on set criteria.
This judging will be done early Friday evening and the awards presented during the reception.
Entry to this competition is optional and exhibitors will have the opportunity to opt out of the judging if they wish.
Entry fees:
BAWA Members--$20 for two pieces, $5 per additional piece
Nonmembers--$35 for two pieces, $10 for additional pieces and it includes membership in BAWA until the end of 2014
High School entries are free, one per person.
(The fees helps cover our costs)
Entries will be "accepted" by committee and assigned to a judging category. The categories are: novice, intermediate, advanced and professional.
Entry form:
Either
Print out the form and return to BAWA at the next meeting
BAWA Show paper Entry Form: paper form
Or
Fill in the on-line form and click the Submit button. (If you a hard copy for your records print out the form before clicks the Submit button)
BAWA Show on-line Entry Form: on-line form
In all cases please use a separate form for each entry.
Entries for the show need to be delivered to Woodcraft Thursday 16th October. Entry fee is payable on delivery of the entry.
---
Show Location
Woodcraft of San Carlos
40 El Camino Real
San Carlos, CA 94070
(between Holly and Ralston) Map