---
Sunday September 16th 6.00 pm
Michael Wallace on Mid Century Modern Furniture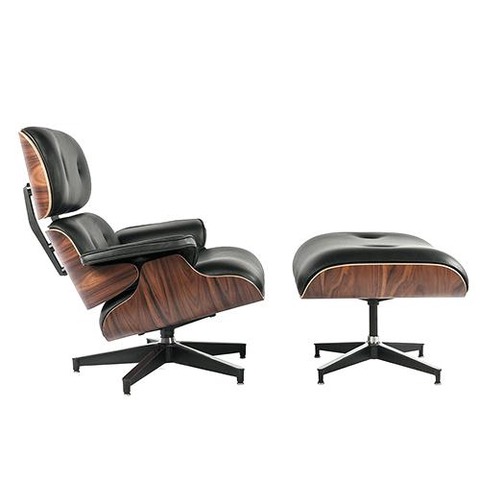 Michael has been researching this unique period of furniture over the past year, being a Baby Boomer who remembers most of those years and the furniture that went with them. He will discuss the architects, designers and woodworkers who were major contributors to the style during the period of 1948-1971 (or thereabouts) that constitute Mid-Century Modern. He'll highlight some signicant pieces that are considered iconic of the period, discuss the building methods, and will provide additional resources for anyone who wants to explore this style in their work. It should be a fun and enlightening presentation, and, oh yes, Michael has promised to tell us how the name - Mid-Century Modern - came to be! Hope to see you there!
Plus: 2 x 4 Challenge.
Rules:Make something from a 8ft. 2x4.
Plus Show and Tell

Meeting Location
Bluebird Room
William Walker Recreation Center
650 Shell Blvd., Foster City