Thursday 16th April 2015
6.30pm - 7.00pm - Social time
Time to discuss projects and woodwork with your fellow members
7.00pm - 9.00pm - Regular meeting start
John Lavine, Wood Worker, Editor, Teacher, Show Judge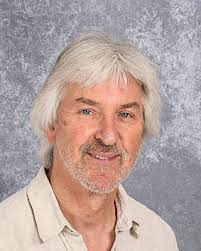 Educational Background:
Yale University
Laney Community College

Biography:
Born in New York City, lives in Berkeley.
Professional Remodeling Contractor.
Professional Furniture Maker.
Professional Boat Builder.
13 years as an Editor-in-Chief of a magazine.
11 years working with Woodwork Magazine.
2 years working with 2 photography magazines.
Shares a wood shop in Alameda with 7 other professionals.
Taught Wood Tech at Laney College for 8 years.



Plus Show and Tell etc.
---
Meeting Location
Bluebird Room
William Walker Recreation Center
650 Shell Blvd., Foster City