---
Sunday November 18th 6.00 pm
The meeting will be proceeded by a short Annual members meeting
Annual Members Meeting
6.00 pm before start of regular meeting.
1. Financial Report - John Blackmore
2. Election of Officers - Frank Ramsay
Current Officers
President Frank Ramsay
Vice President Jay Perrine
Secretary Steve Rosenblum
Treasurer John Blackmore
Program Director vacant
Membership Bruce Powell
Regular Meeting
Guest Speaker: Larry White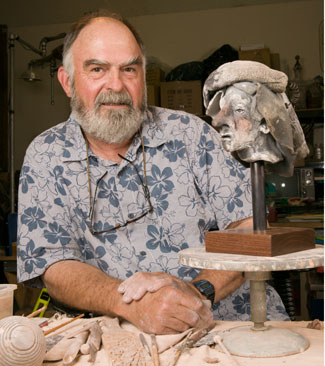 His long career as an artist and a craftsman including working with Sam Maloof.
For more on Larry and his work see: larrywhiteartmix.com/index.html
Plus Show and Tell

Meeting Location
Bluebird Room
William Walker Recreation Center
650 Shell Blvd., Foster City