Thursday 20th. November 2014
6.30pm - 7.00pm - Social time
Time to discuss projects and woodwork with your fellow members
7.00pm Annual meeting and election of Directors and Officers
Election of officers
Current Board members are:
President: Frank Ramsay frankramsay8@aol.com
Vice President: Jay Perrine perrinedazign@gmail.com
Secretary: John Blackmore johnblackmore@comcast.net
Treasurer: Marcus Miller wmmiller2@yahoo.com
Newsletter: Steve Rosenblum steve@rosenblums.us
Programs: Per Madsen permads@comcast.net
Membership: Fred Reicher reicherfred@gmail.com
All have agreed to restand for the next year.
Any member who would like to stand for any of these positions should send an email to secretary John Blackmore or make there request known at the start of the meeting. Members who would like to vote and are not planning to attend the meeting can send their votes for the board members to John Blackmore by the end of day on 19th November.
In addition we have the reconfirmation of committee chairs:
Outreach – Rebuilding Together: Jay Perrine and Dan Goodman
Quarterly Educational Programs: John Blackmore
Raffle & Door Prizes: Stan Booker
Refreshments: Position was not filled, we need a candidate
Shows: Claude Godcharles
Silent Auction: Neal White
Toy Workshop: Harold Patterson and Frank Taylor
Webmasters: Frank Ramsay and Bruce Powel
Financial report: Marcus Miller
Questions from the members
End of Annual meeting
7.30pm Regular meeting start
BAWA Show review with judges: John Lavine & Andreas Strieve
An informative critique of the entries in last months show.
This is an opportunity for exhibitors to get valuable feed-back on their work both from the design and execution viewpoint. Members are encouraged to bring photos of their entry -- if not the actual piece.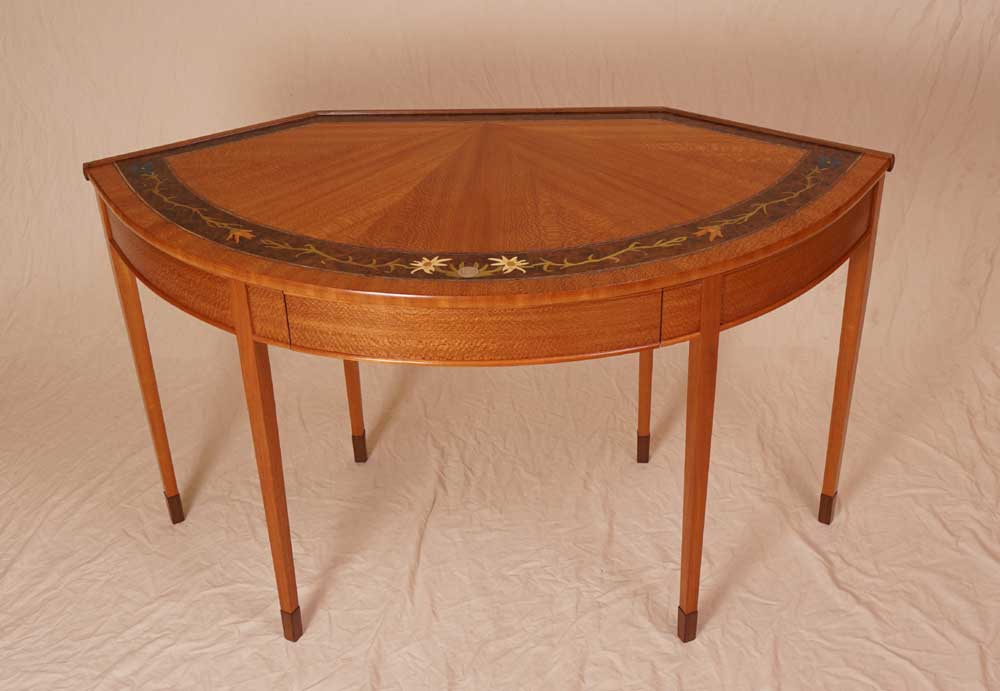 Best of Show: Tom Gaston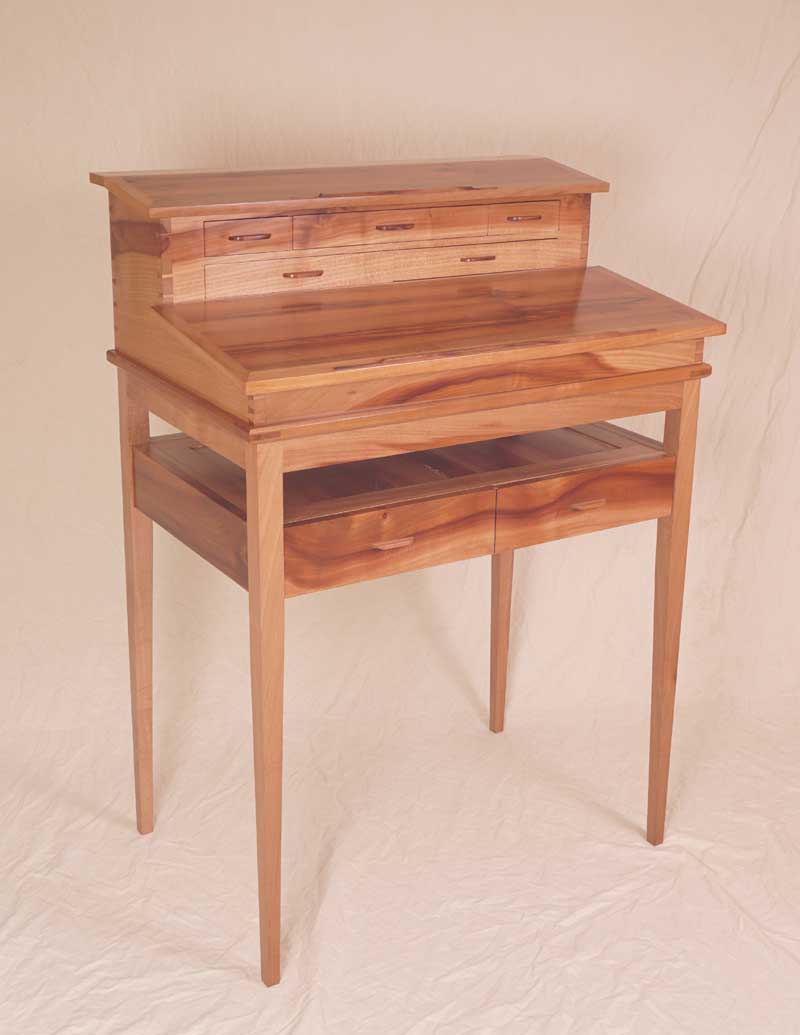 Peoples Choice: John Blackmore
Meeting will also include any Show and Tell and other contributions.
---
Meeting Location
Mist Room
William Walker Recreation Center
650 Shell Blvd., Foster City