Thursday 16th July 2015
6.30pm - 7.00pm - Social time
Time to discuss projects and woodwork with your fellow members
7.00pm - 9.00pm - Regular meeting start
Guest speaker: Ron Ashby
Shellac.net, Napa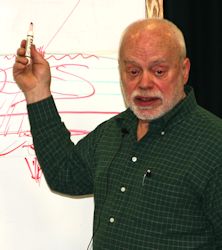 Shellac.net is a company that specialises in shellac in all it's forms. They supply highest-quality dry shellac flake at discount prices, imported directly from India. To insure fresh product they bring new product in by air monthly.
Ron is inviting to bring all your questions on shellac and all your bad examples of things going wrong (with shellac related finishes) to the meeting and he will do his best to explain your problem and how to fix it.
For more info on Shellac.net: Shellac.net
Plus Show and Tell etc.
---
Meeting Location
Bluebird Room
William Walker Recreation Center
650 Shell Blvd., Foster City