Show and Tell Burt Rosensweig
Eighteen years ago I was laid off and I decided to make a captain's bed for my daughter. I designed it in SolidWorks and made drawings for all the parts and assemblies. It is made of birch, birch ply, and poplar. Finish is semi-gloss polyurethane.
Diagrams a the bottom of the page.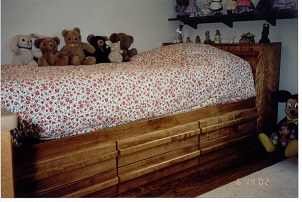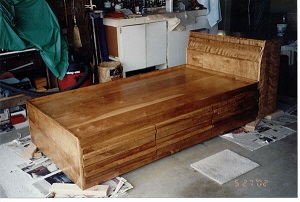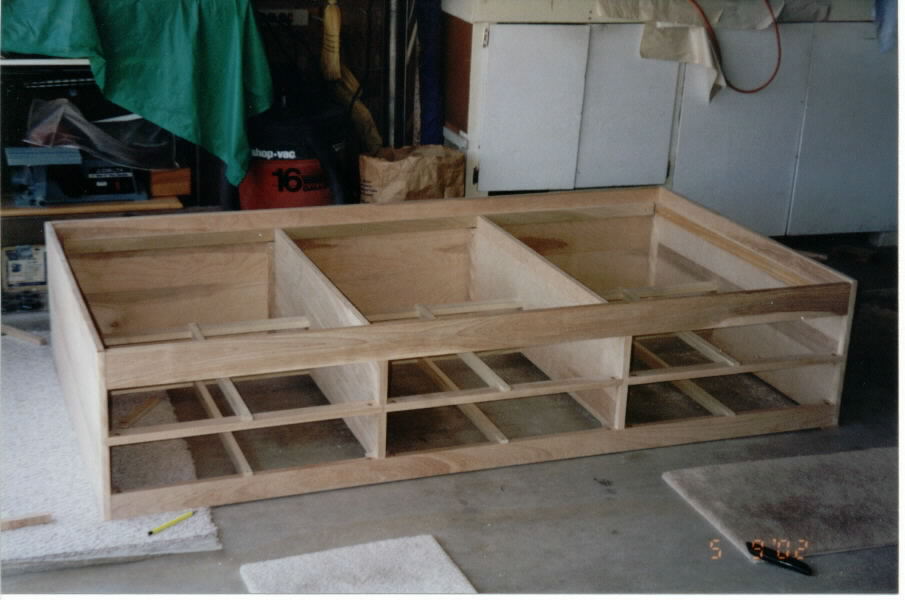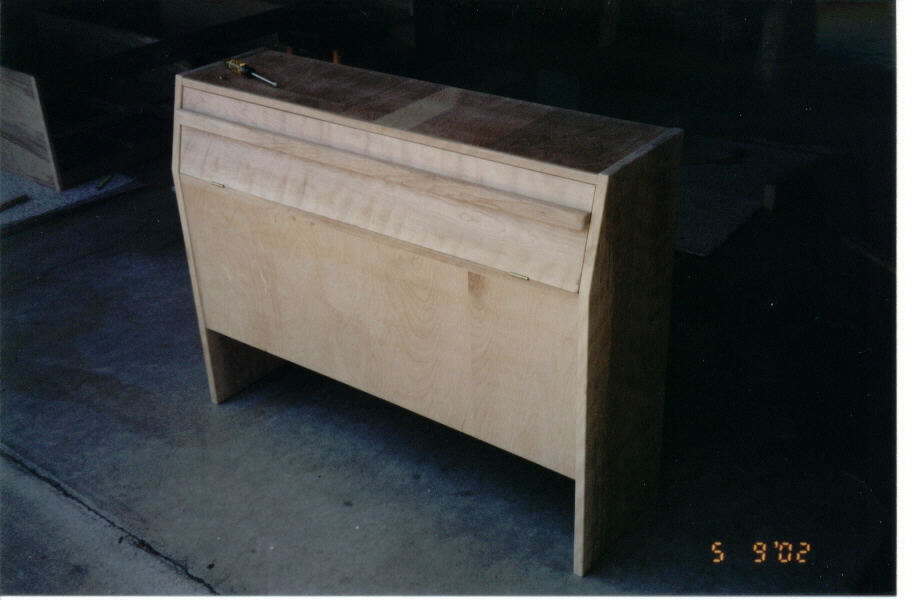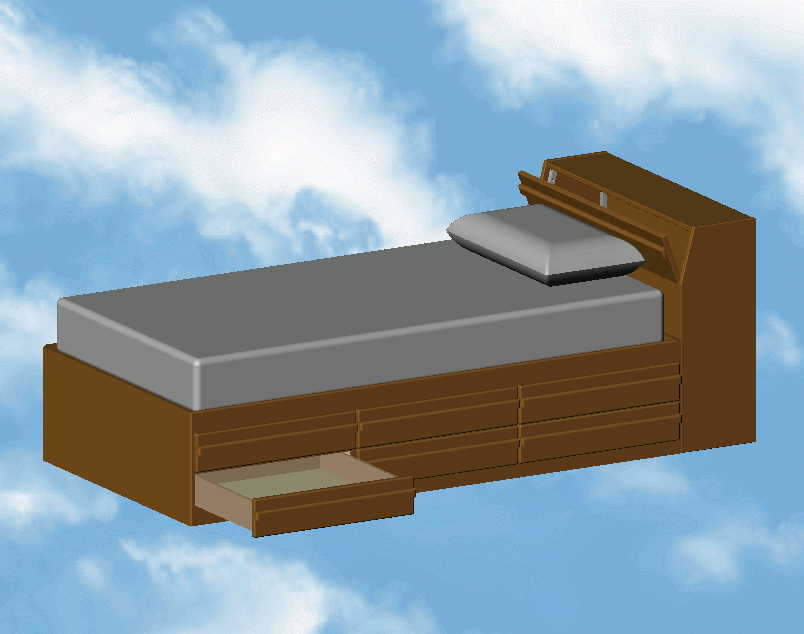 Detailed plans
Any questions please contact Burt via: bawainfo@bayareawoodworkers.org