---
President's Message
Fellow woodworkers,
I would like to thank all of you who supported this year's woodworking show at Woodcraft last month. We had an amazing turn out of projects from high-end pieces of furniture to student projects with chairs, sculpture, intricate veneering work and much more. Claude Godcharles did a great job coordinating everything with his team that included John Blackmore, John Wilson, Per Madsen, Steve Rosenblum, Bruce Powell, Fred Reicher, Jay Perrine and many more. We also owe a special thank you to Mike Bray for his demonstrations of basic woodworking skills going on throughout the show and Eric McCrystal and his staff at Woodcraft for allowing us to use the excellent display space at the front of their shop.
Putting our work on display not only promotes BAWA but helps promote the art of woodwork in general. We had many visitors sign-up to receive more information on BAWA. The other very encouraging thing I saw while in Woodcraft over the weekend was the number of younger people who came into the shop to buy tools and supplies, etc. Maybe we are seeing a rebirth of woodworking as a hobby. Getting away from keyboards and screens every now and then to do something constructive with your hands gives that good satisfying feeling.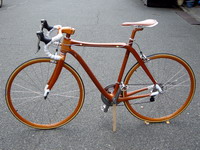 More about wooden bikes
Over the last few years we have had presentations and seen examples of "wooden bikes." I came across another wooden bike maker on Facebook a few weeks ago. Sano Sueshiro is a true Japanese craftsman who used to make wooden boats but now makes handmade wooden bikes. They are made from Mahogany and cost $20K each. He only builds 3 per year. And if you want to order now delivery will not be until 2018. The big difference between these and the ones we have seen at BAWA in the past is that these still look like a conventional racing bike and, at 16.5 lbs, they are very light.
See more at: youtube.com
Our program for 2015
Our program coordinator, Per Madsen, is putting to together a list of speakers for our meetings for next year. Each year we have a line-up of speakers talking about a wide range of things. He is looking for input on topics or names of speakers you would like to see on the calendar for next year.
If you have any suggestions please email him at: permads@comcast.net
Our charitable work
One of BAWA's charitable missions is use our woodworking skills to help communities in the Bay Area. Every year we participate in the Rebuilding Together program and we have our own Toy Workshops that have sessions throughout the year to make wooden toys for distribution to deserving causes around the Bay area.
In addition, from time to time, we get requests from other organizations looking for our help. If you as members hear of any deserving cause you think we may help with our woodworking skills then please let me know.
Enjoy your woodworking
Frank (Contact at: Frankramsay8@aol.com)
---
After months of preparation, BAWA's 4th woodworking show came together the weekend of October 18-19 2014.
With 50 items on display, from furniture to decorative objects to art pieces, the exhibits showed the breadth of design, skill and technique involved in woodworking. The show is open to any and all skill levels, and we had a successful student outreach with Gunderson High School as well as some private students.
The show was publicised to other local woodworking groups, as well as the local media. This resulted in over 150 visitors over the weekend.
We had the opportunity once again to get critical feedback from two professionnals: Andreas Strieve from Gallery M, and John Lavine from Westmoor High School and also a woodworking magazine editor.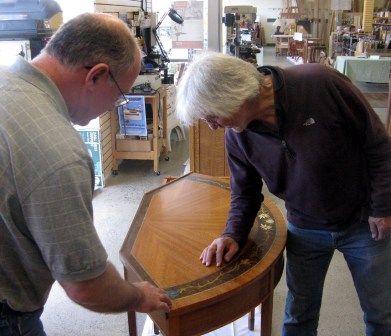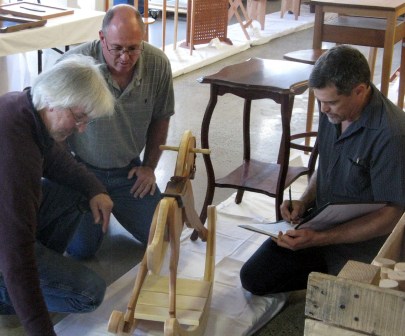 I accompanied our two judges as a scribe to record their comments as we looked at every piece. Then the judges had to determine which pieces were to receive awards, not an easy task considering the time and effort visibly spent on each piece. The awards were announced at the opening reception on Friday evening October 17, and are also posted on the website.
Our judges will be back at the November meeting to discuss and share their insights on the show pieces.
After looking at each piece with our two judges, I realised that the quality of workmanship went up since the last show of 2012. One of the areas that was heavily commented on in the past was the quality of the finish on otherwise well made pieces. It looks like this feedback, as well as the numerous presentations on finishing at the monthly meetings, contributed to a general improvement. It is great to see how the combined opportunity of feedback from the show and learning from the meetings has had a direct impact on the quality of workmanship.
See you all in two years, with more amazing work to look at!
Claude Godcharles
Show chairperson
claudeg@earthclod.com
Party time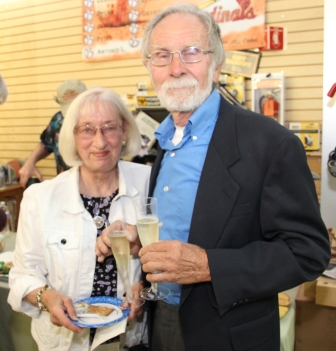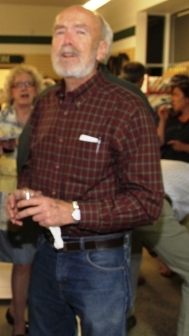 ---
Note: Awards were assigned by the judges as they saw fit.
Categories without enough entries to compare or without suitable work were omitted.
BEGINNER LEVEL (4 entries):
First Place (Best of Class)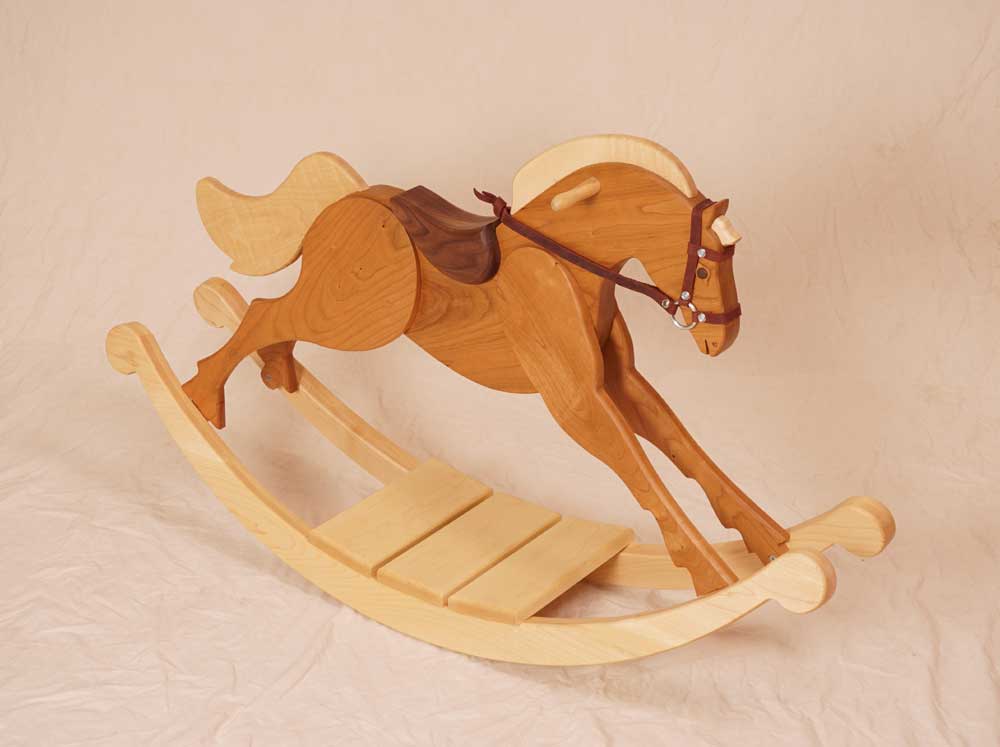 Justin Amendola #20 "Dakota" the rocking horse
Second Place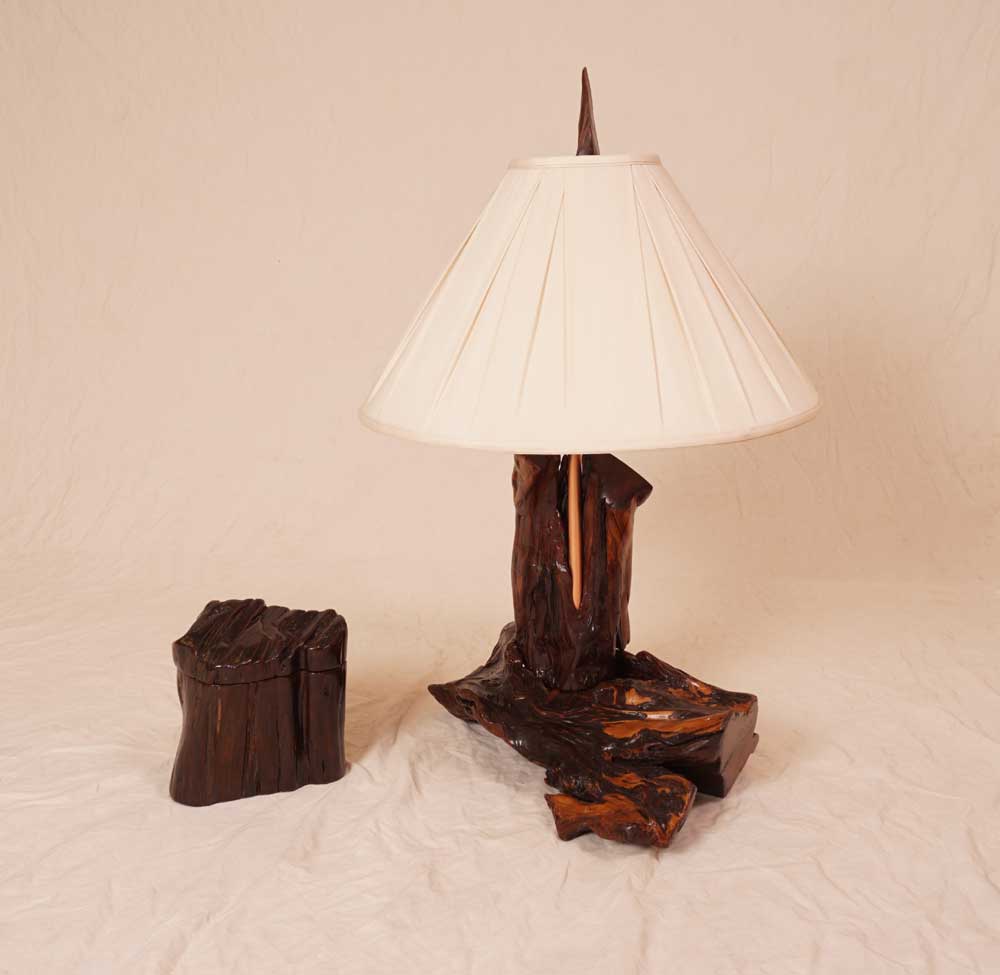 Harry Filer #22 Redwood Root Table Lamp
INTERMEDIATE LEVEL (14 entries):
TABLE
First Place (Best of Class)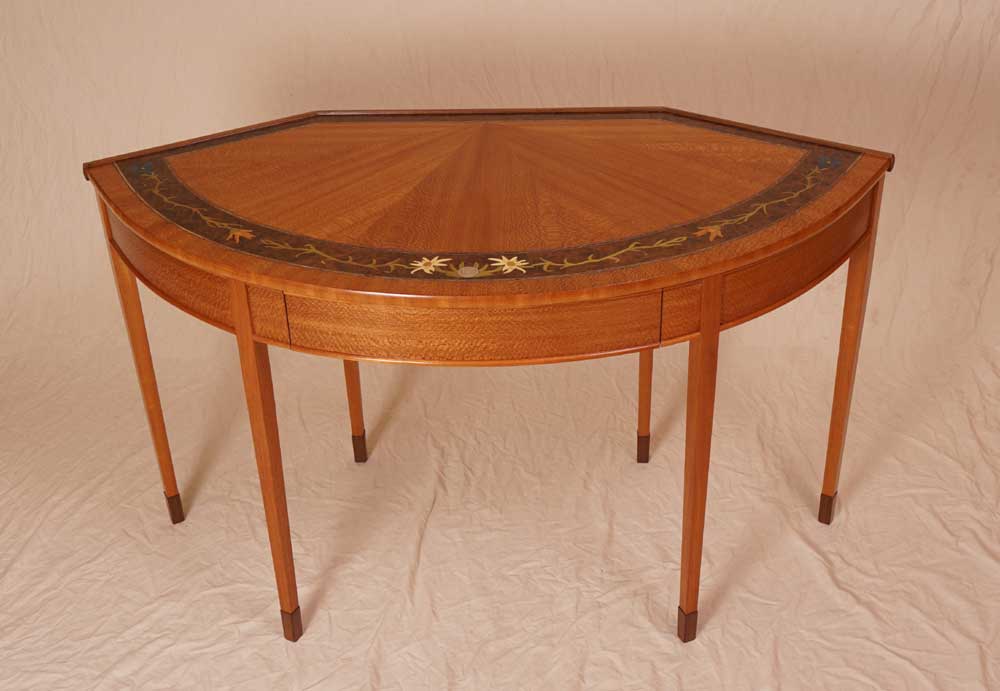 Tom Gaston #38 Desk with marquetry
Second Place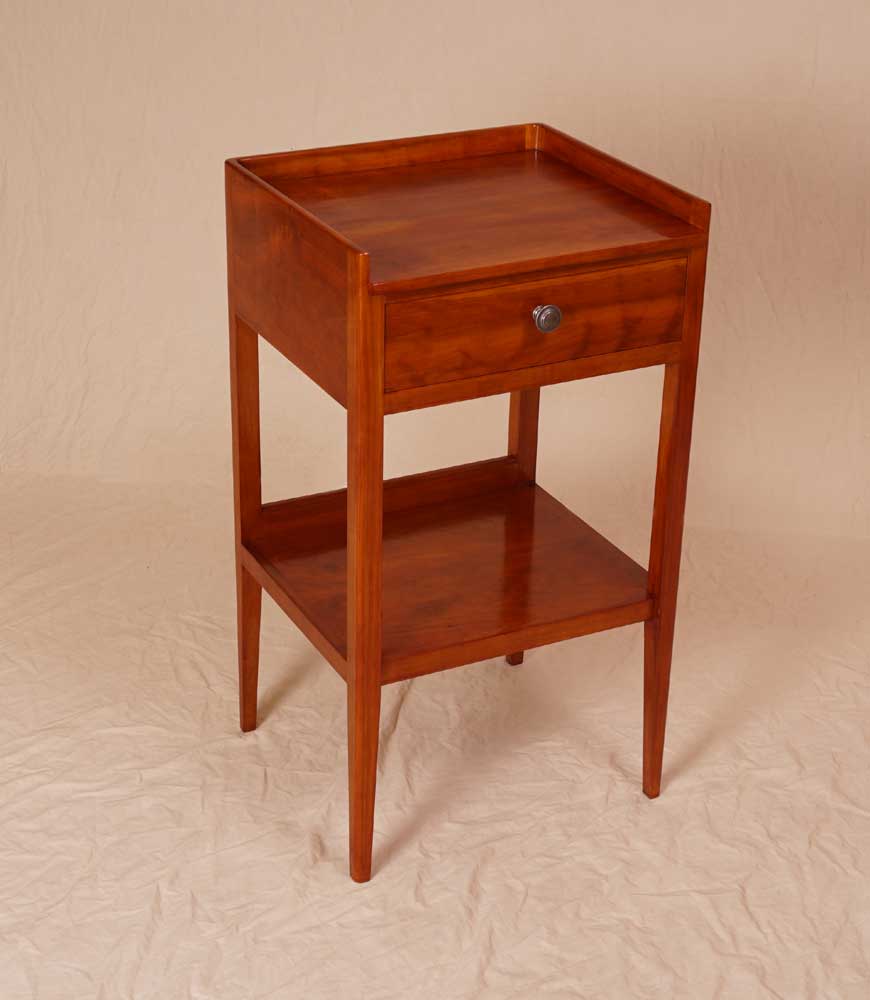 Tom Gaston #35 Cherry night stand
CABINET
First Place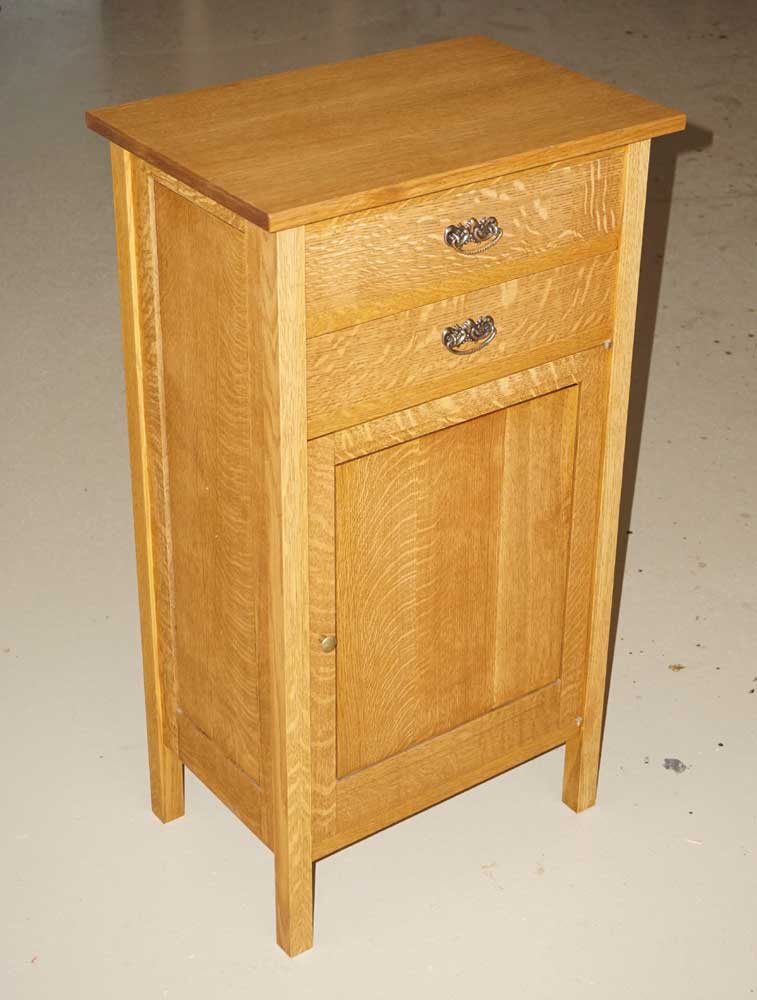 John Kaplan #5 Oak cabinet
BOX
First Place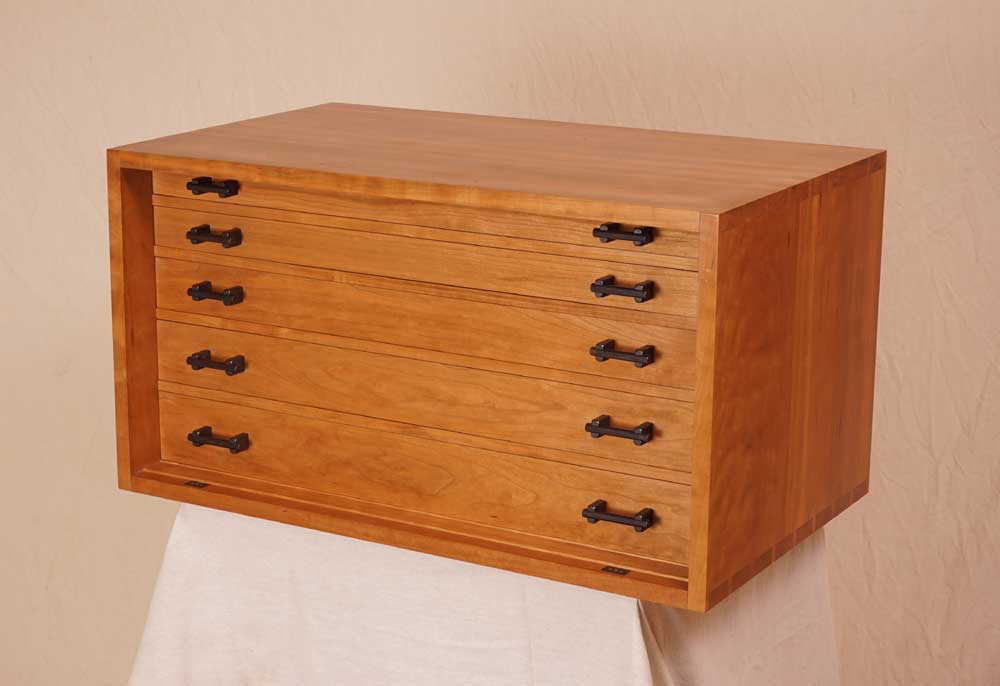 Robert Young #28 Toolchest
Second Place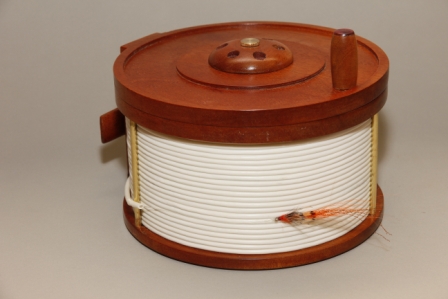 Harold Paterson #43 Fly-reel box
MISC
First Place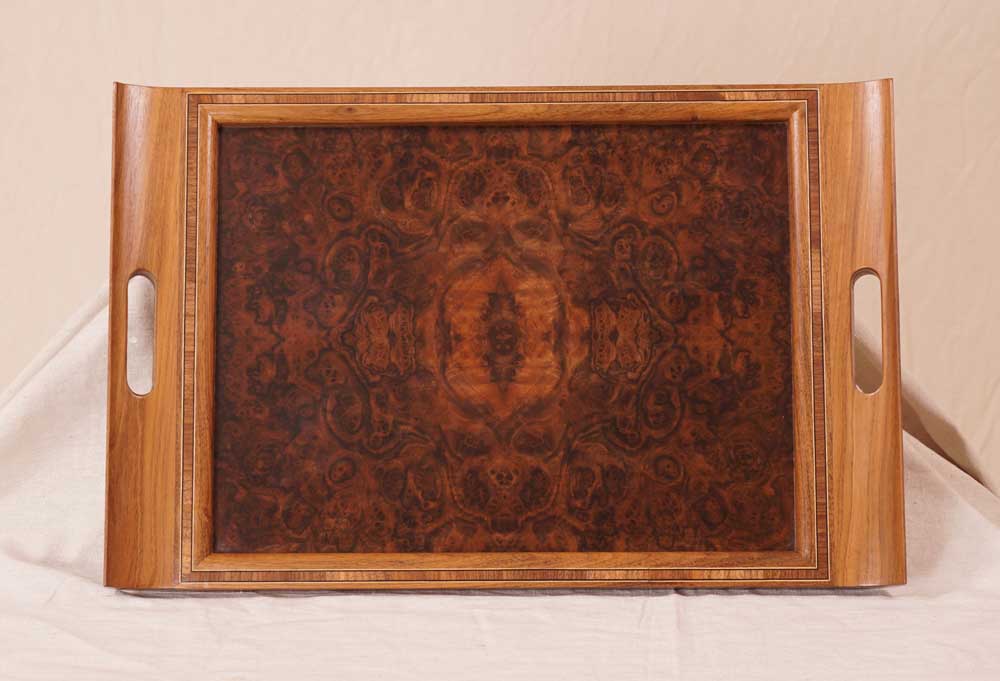 Harold Patterson #44 Serving Tray
Second Place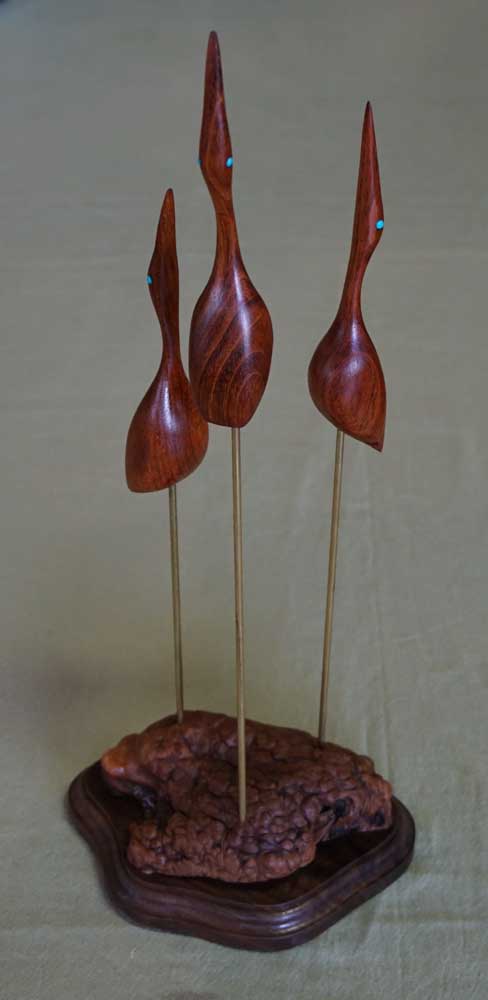 Jerry Lewis #48 "Dancing to the stars" sculpture
Third Place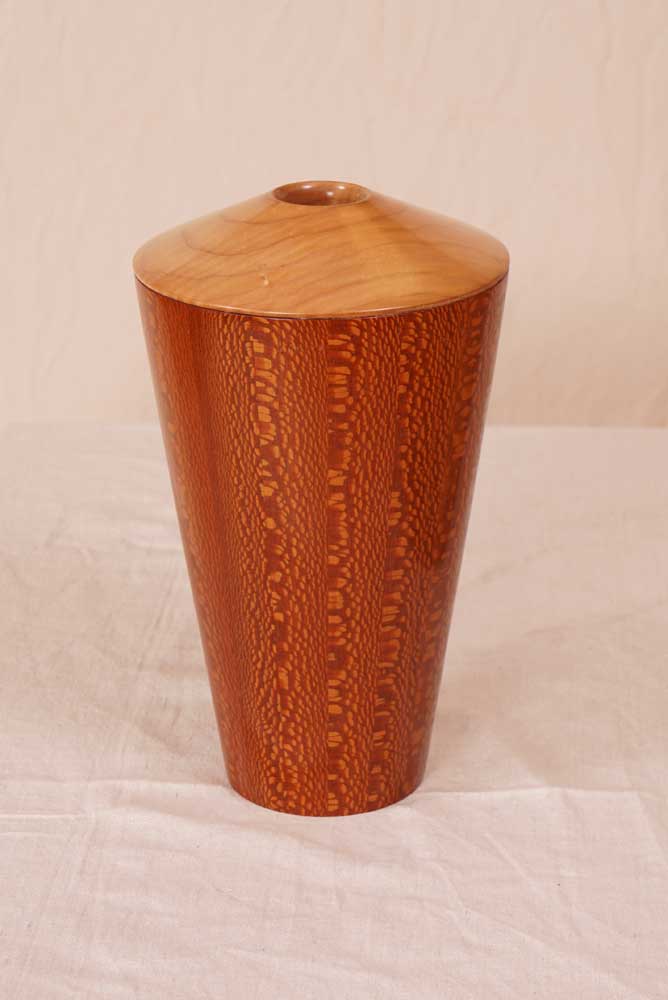 Frank Seminaro #16 Lacewood stave vase
ADVANCED/PROFESSIONNAL LEVEL (19 entries):
TABLE
First Place (Best of Class)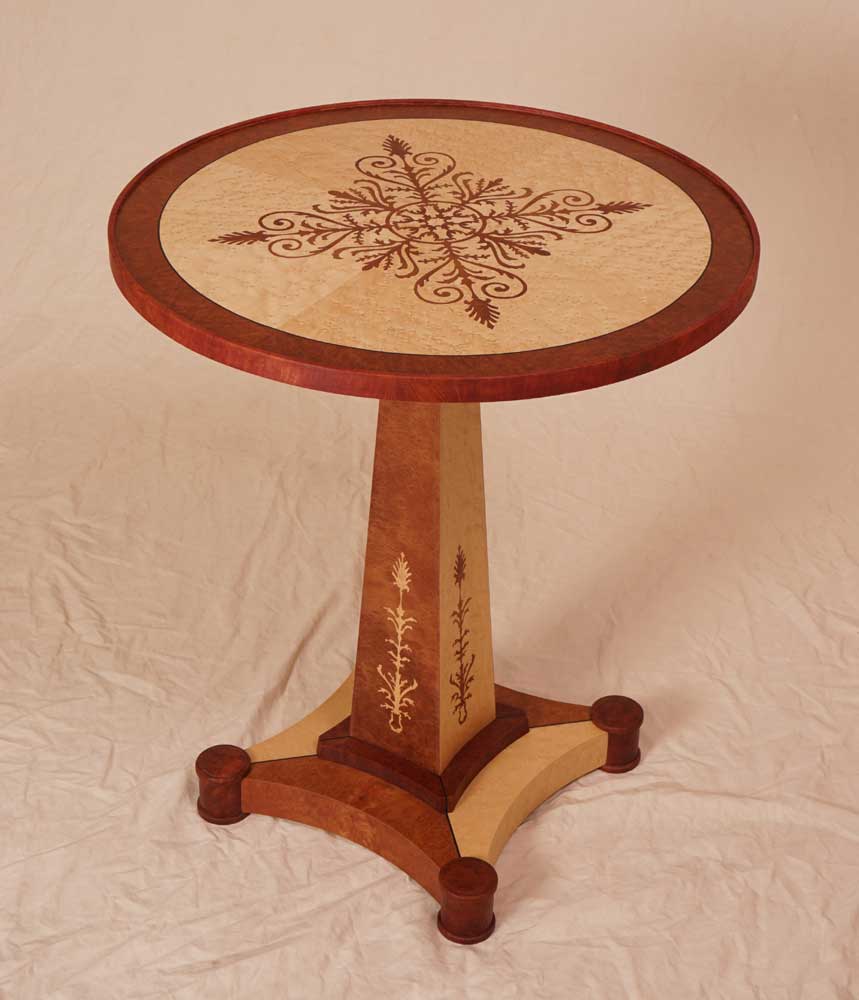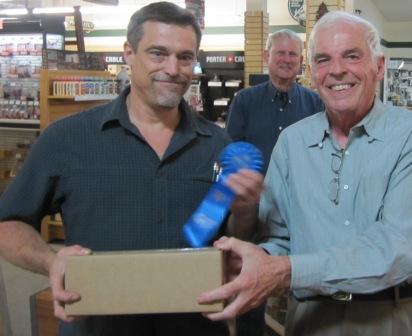 Claude Godcharles #32 Charles X style gueridon
Second Place
John Blackmore #9 Display table
MISC
First Place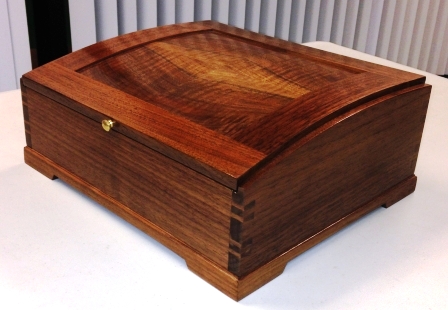 Arnold Champagne #46 Tea box
Second Place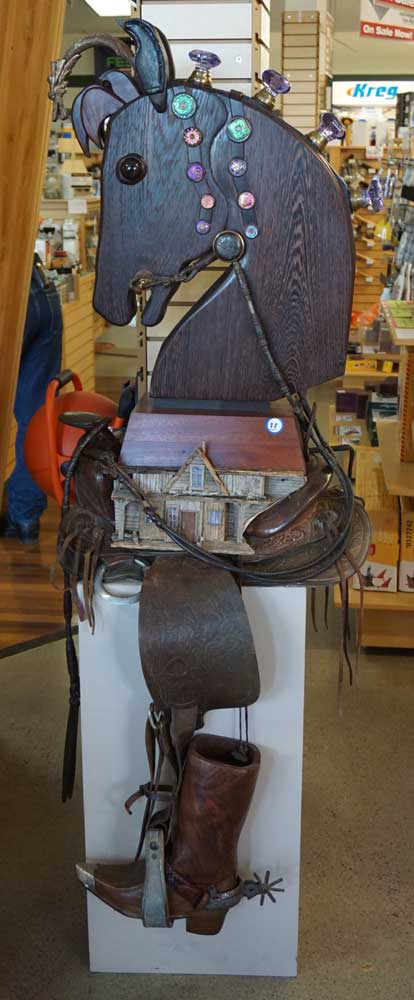 Michael Standefer #18 Carousel horse sculpture
STUDENT (6 entries):
First Place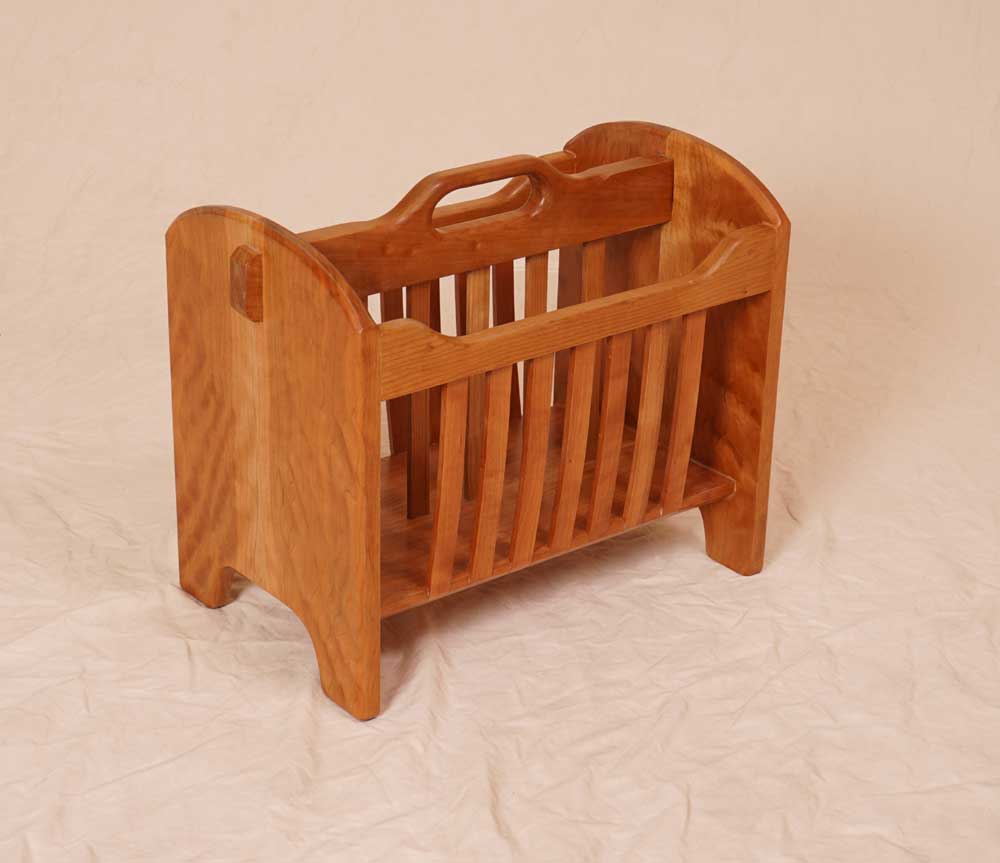 Eric Roise (Menlo-Atherton HS, private student) #37 Magazine rack
Second Place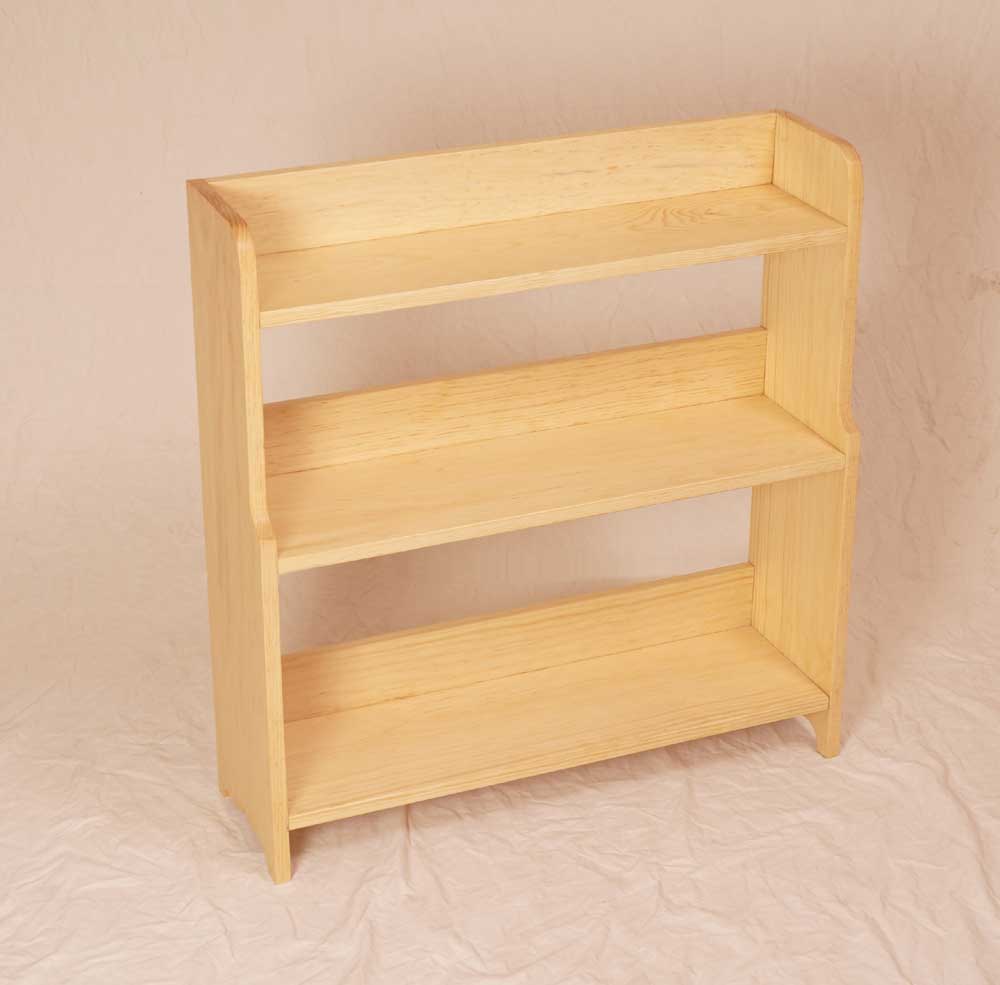 Joli Weber (Mountain View Academy) #19 Book Stand
Third Place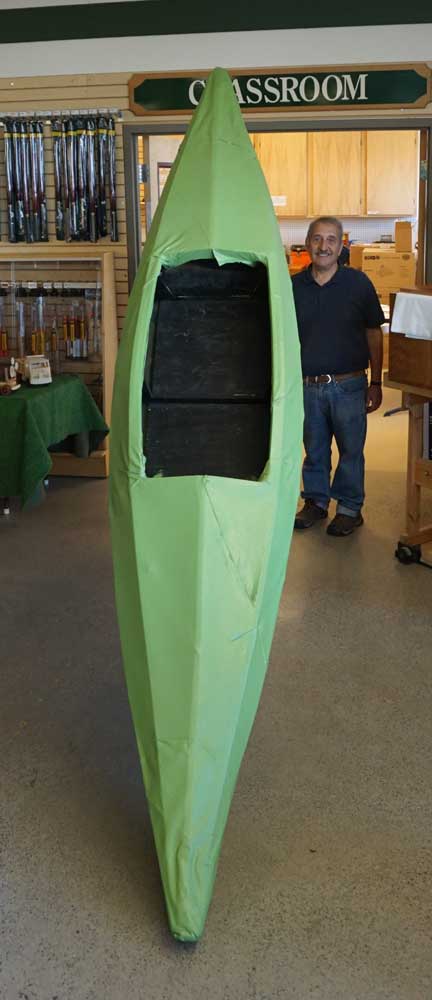 Marco Malone (Gunderson HS, San Jose) #42 Kayak
BEST OF SHOW (judges award):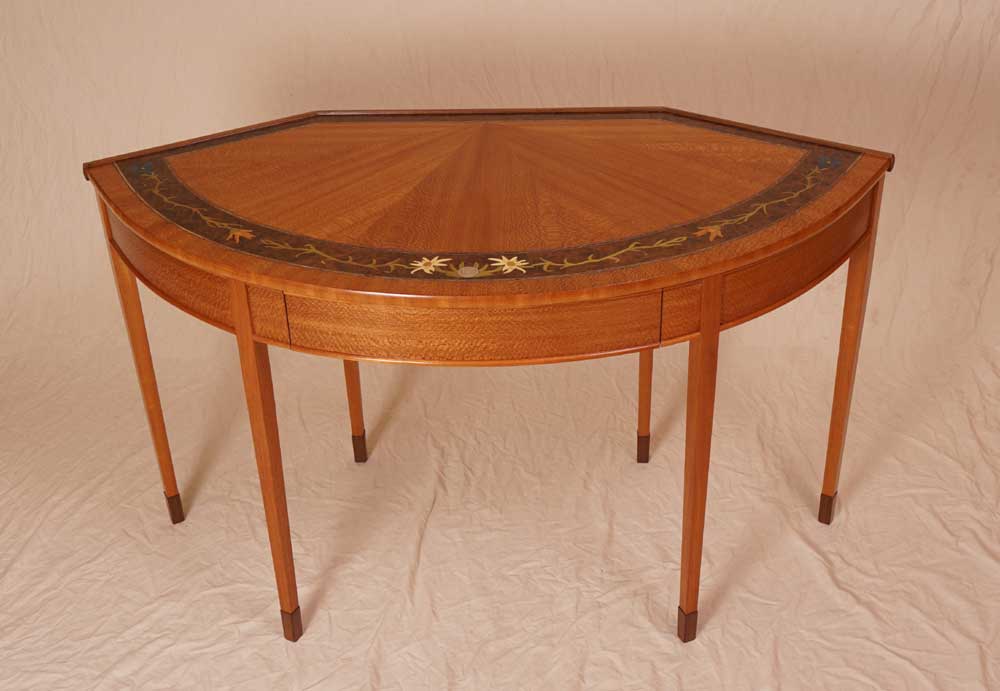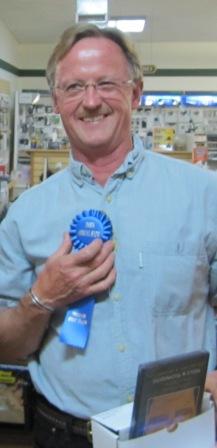 Tom Gaston #38 Desk with marquetry
PEOPLE'S CHOICE (ballot award):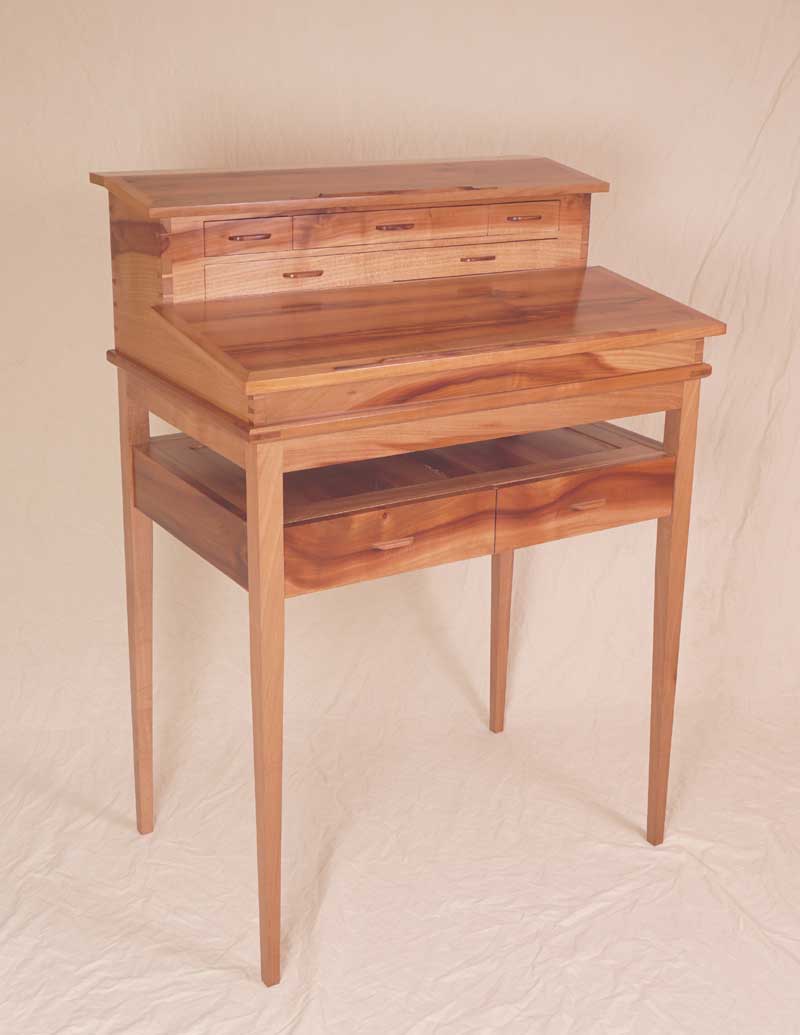 John Blackmore #11 Stand-up desk
---
You can see pictures of all the entries along with more details at: Show2014.html
If you would like to add any more detail to your exhibits page such as inspiration, motivation sweat involved etc. Please send me an email and I will add it.
Frankramsay8@aol.com
)